It's time to look & feel beautiful wearing your nursing cover. The perfect accessory to add into your wardrobe.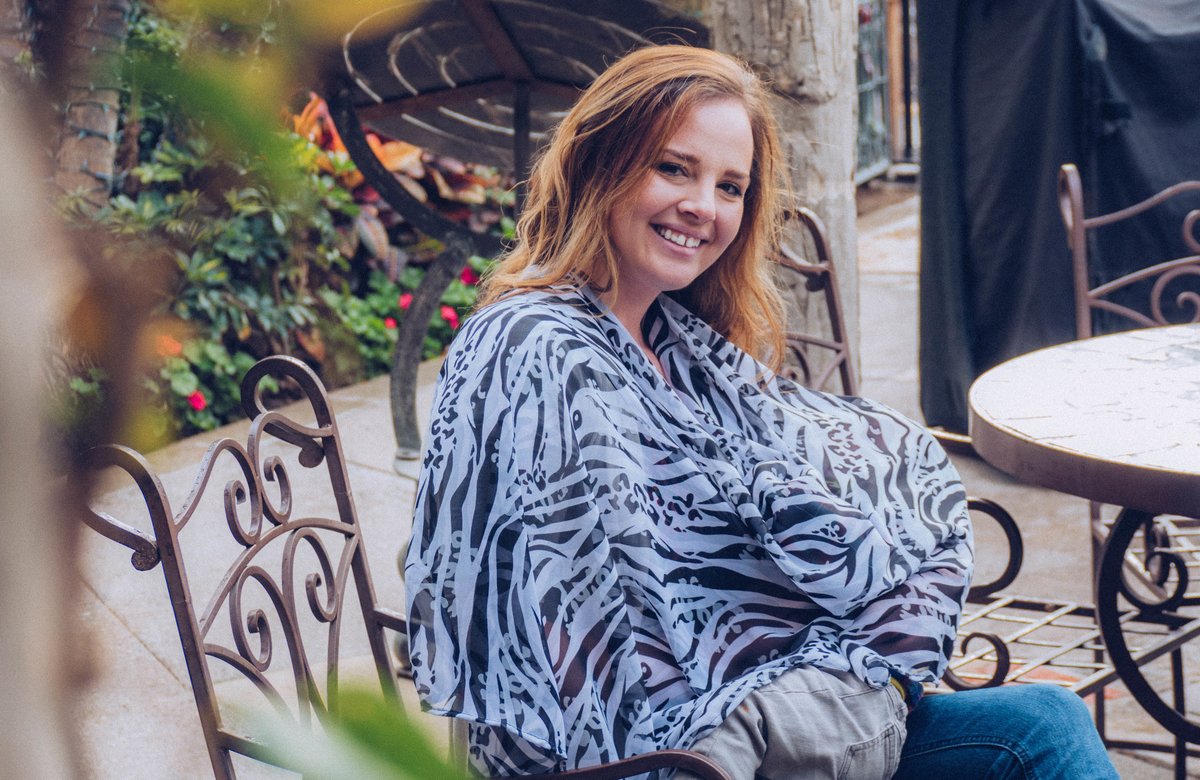 Why We Love It
Nursing Cover to fashion
"This scarf is gorgeous! Besides being fashionable, it is so convenient for a nursing mother. I love how it is not thick so your baby can see object moving and build their sensory skills, while you nurse. As a nursing mother you want to still feel your best. A nursing scarf like this does the trick. You can do your thing with your baby and tie it up and look fashionable, while on the move.
...Read More
Everything a new mother needs". Stacy